Gülle Pumpe Beschreibung:
TZ(L) chemische Bergbau Schlammpumpe ist horizontale einstufige, Single-Saug- und doppelte Fall zentrifugale Schlammpumpe. Annahme von fest-flüssig-Zweiphasenströmungen Geschwindigkeit Verhältnis, TZ(L) Serie Schlammpumpe wandelt die Energie zwischen verkauft und Flüssigkeit ausreichend in der Pumpe-Casting, verbessert auch die Erosion der fließende Teile. Mit erweiterten Wasserkraft Design, angemessene Struktur und hoch korrosionsbeständigen Materialien haben TZ(L) Schlammpumpen hocheffizient arbeitende, gute Kavitation Fähigkeit, lange Lebensdauer, zuverlässige Arbeit Vorteile.
Technische Daten:
Size range (discharge): 40mm~350mm
Capacity: Up to 2339 m³
Capacity: Up to 2339 m³
Pressure: Up to 6900Kpa
Anwendung:
Diese Art der Schlammpumpe sind vor allem im Umgang mit stark abrasiv, mit hoher Dichte Schlämme und geringe Dichte, hoher Kopf Schlämme, es eignet sich für die ätzende Schlämme in der Regel.
Typische Anwendungen für unsere Schlammpumpen :
Features
1. Metallurgy
2. Mining
3. Oil and gas
4. Chemical industry
5. Sand and gravel plants
6. Dredging for mineral sands
7. Ash handling facilities attached to power stations
8. Construction material industry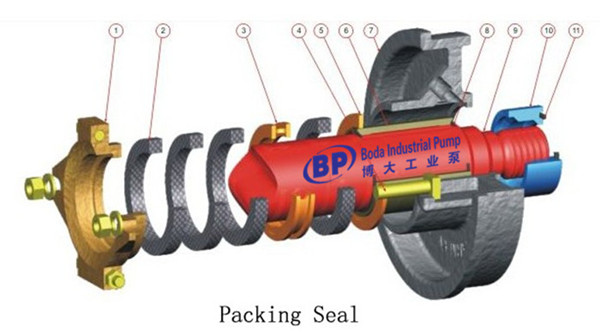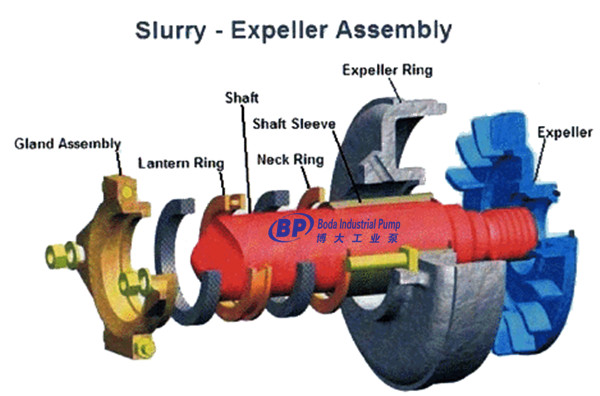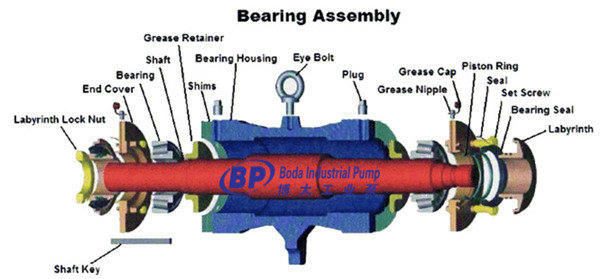 Gülle Pumpe Anwendung: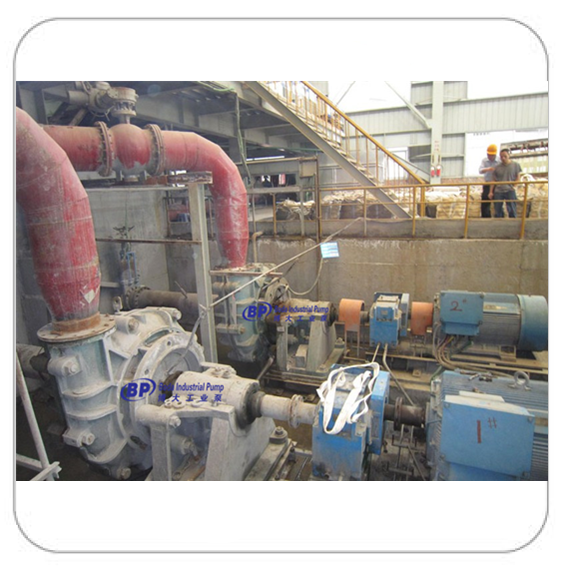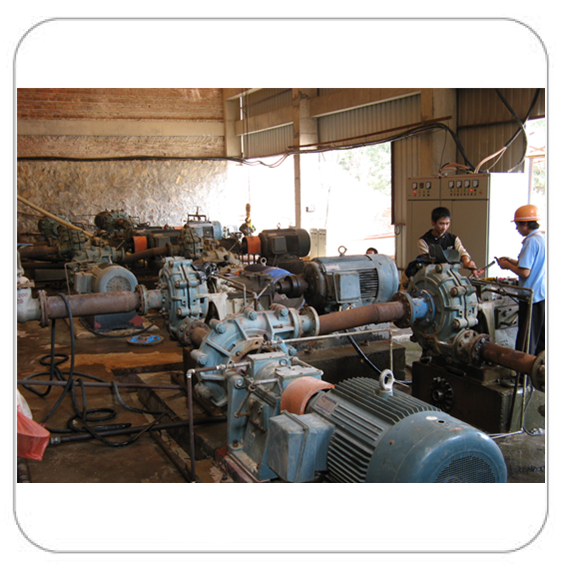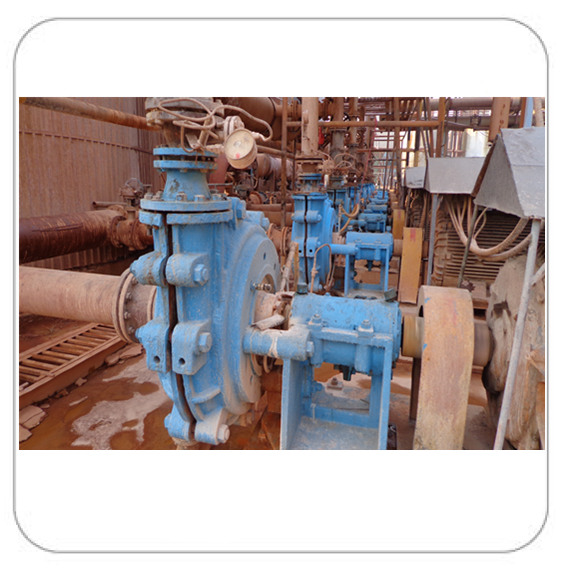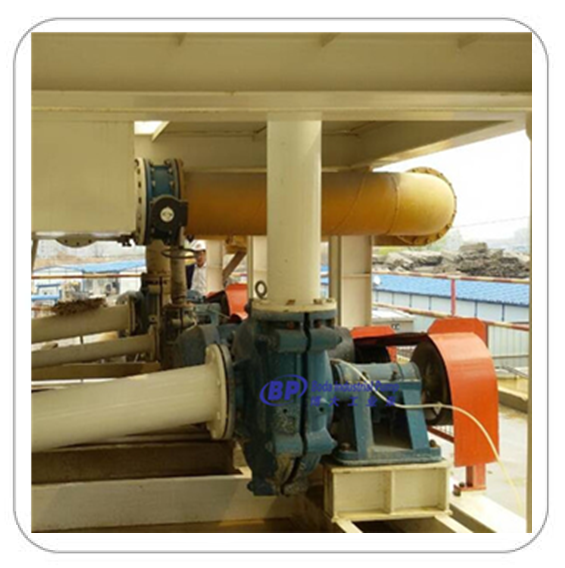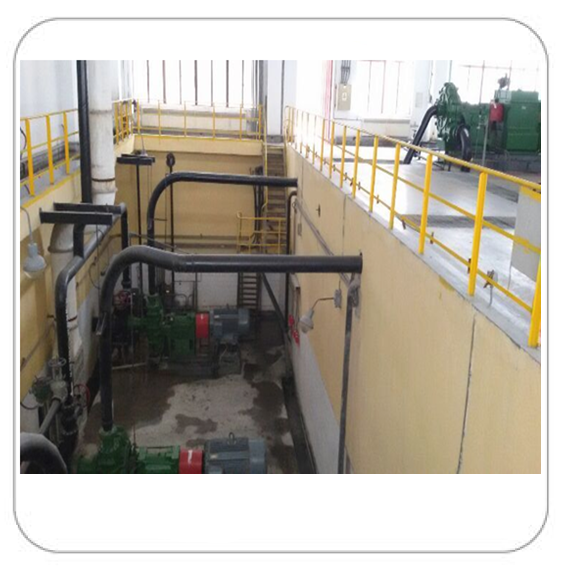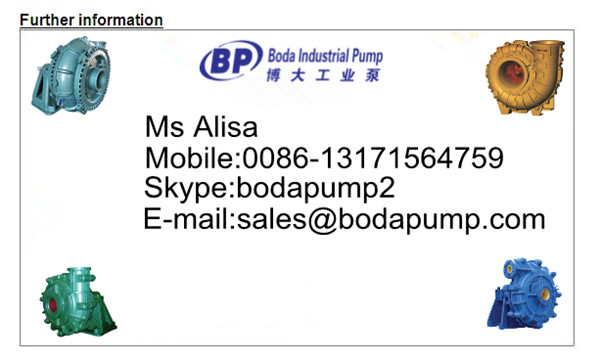 Produktgruppe : Zentrifugale Schlammpumpe